2019 | Upcoming events: Our 'Fairytale & Fantasy' Winter Ball is almost upon us! Join us on Saturday the 16th of November 2019 for what is sure to be a night to remember :) MC: Fred Cooke – fresh from Dancing With the Stars | Special Guest Comedian Julie Jay. Read more...
---
Donate:
There are many ways in which you or your organisation can help CanTeen Ireland. You can text 'CANTEEN' to 50300 to donate €2 this instant (Text costs €2. CanTeen Ireland will receive a minimum of €1.63. Service Provider: LIKECHARITY. Helpline: 076 6805278). Or you can visit our page on iDonate.ie if you want to donate a greater amount.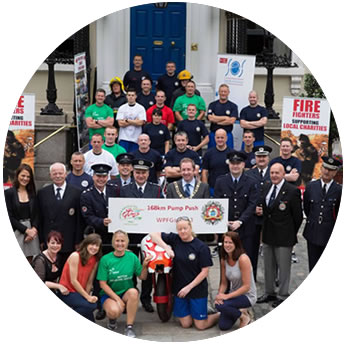 Fund raise: There are many very generous people throughout Ireland who do all manner of fundraising for us. From €2 to €37,000+ we appreciate every cent :)
Like the Dublin Fire Brigade who did a "pump push" (which involved running from Dublin to Belfast while pushing a half-tonne pump!)
Read more about it here.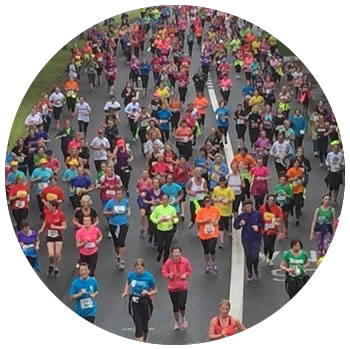 Or like scores of kind folk, you could do a sponsored parachute jump (cool!), or join in the VHI Women's Mini Marathon and raise funds that way either.
If none of that floats your boat, you can come up with your own ingenious ways of raising beans / funds / yoyo's or money!
Be it sponsored walks, runs or cycle rides throughout Ireland - to "great Irish bake offs", or hold a specific fund raising night in your local venue or organisation.
Read more about actress Aoibhinn from Love | Hate as she swapped her high heels for runners and did the City Marathon for CanTeen |
Find out more about a sponsored parachute jump here.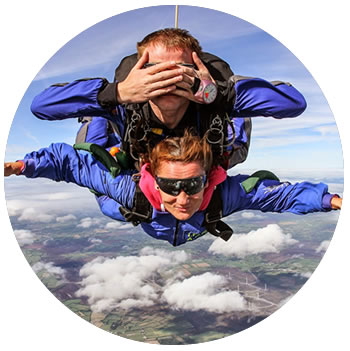 Donate your Time: We are always looking out for volunteers :) Be it as leaders on our weekends away, or volunteering at the Dublin City Women's Mini Marathon (making / handing out food for the participants etc.. all good stuff!).
If you would like to volunteer your time, in any capasity, please feel free to get in touch with us today.
---
One of the largest fund raising nights done for us to-date, was the "The Conor Walsh Casino Royale", where a phenomenal (wait for it...) €35,423 was raised in one night (OMG!!)