At CanTeen we have over 260 members, each with their own reason's as to how they came to join us. Below is just a small selection of our members stories and experiences. Each is as heartfelt as the next.
They are stories of both sadness and joy.
But ultimately, they are a personal depiction of courage, bravery, and a steadfast resilience in triumphing over adversity..
Mariosa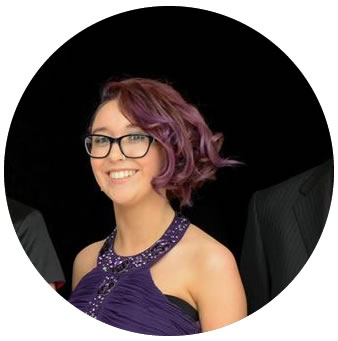 Before I tell you what it's like to be a member of CanTeen I need to tell you a story. Spoiler alert, it's about cancer.
So on the 20th of December 2011, I was diagnosed with Non - Hodgkins Lymphoma, a big ass tumour in my chest. I always thought in order to get cancer you were born with it or you smoked a lot. How wrong was I?
I was allowed home on Christmas Eve... A couple of days later I went back into hospital to get a "Freddie", again for the non-cancer heads that's a tube that sticks out of your chest and goes to your heart...
Elysha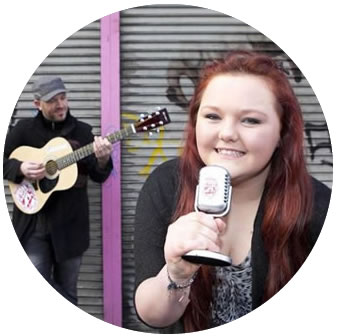 My story starts in 2001. I was 4 when I first had a problem with my vision - my left eye was getting weaker and weaker. Little did I know that a year later I would be diagnosed with cancer.
When I was 5, I was diagnosed with a brain tumour called Optic glioma. It was on my optic nerve, at the point where the nerves cross each other, right in the middle of my brain. It was inoperable.
That means you can't have an operation to take it away. So I had to start chemo...
Jonathan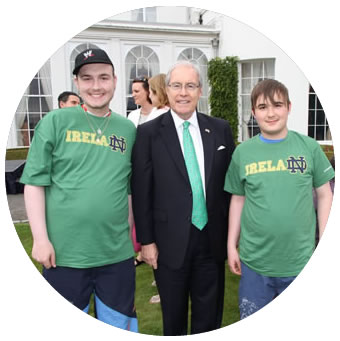 I had what the GP thought was a sinus infection from March 2011 and had antibiotics and it cleared. Then it came back in April and I got more antibiotics, and then again in May.
The doc thought it was a dust allergy from the building work being done at the school. I got back teeth braces on in June and was told I needed to come back in September to get 4 teeth out and the front brace.
Over the summer I was training with my rugby team and my hurling team, so when I started to lose weight it was thought to be due to training...
Karen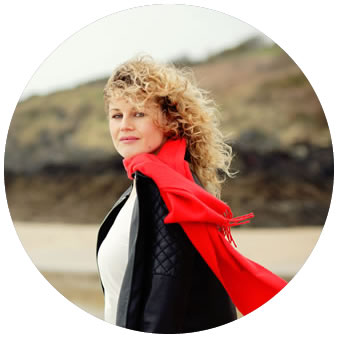 "Having leukaemia is one thing. Surviving it is another thing."
You think you're over it and you've let it go and then boom! You're right back there, in that place where it's you and this entity that you can't see or hear or touch but you can feel it killing you from the inside out.
I was fourteen when I was first diagnosed with leukaemia. Acute Lymphoblastic leukaemia. I had over 90% leukaemic cells in my body and, let me tell you, nothing feels as bad as leukaemia.
Nothing – or at least nothing physical that I've ever experienced. Even chemotherapy, in all its grueling glory, paled beside the effects...